ROOF REPAIR SERVICES
We specialize in the placement, removal and repair of various roofing materials. This includes installing brand new roofing, filling in holes, replacing missing shingles and flashing, working on the chimney, removing water damaged pieces and more.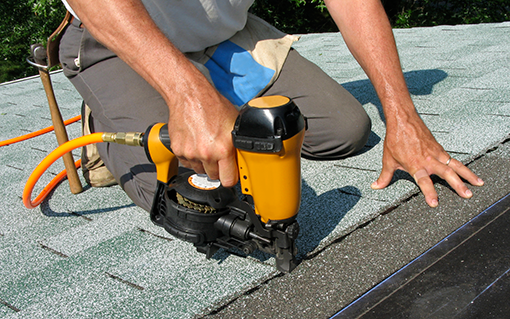 Our Process
Putting a new roof over your home is a big improvement but a necessary one. First, members of our team will place the roofing materials off your driveway and deliver shingles to the roof of your house. Then we'll tear off and replace the old plywood with brand new ones. The next step is for us to lay down new roofing felt (also called roofing paper or tar paper), and since chimneys are one of the most common areas that leak on a roof, we install ice and water shields in the valleys of your roof for extra protection against these harsh elements. 
Why Do You Need A Roof That Works?
If your roof is properly installed and in good shape, it serves as a barrier against snow, hail, rain, ice, branches, and debris. As you could imagine, a well-maintained roof is important in rainy Seattle. If your roof is in poor shape, your home can get leaks, develop mold and mildew, and experience other costly problems. Even a small leak in the roofline can cause large-scale water problems across major home systems.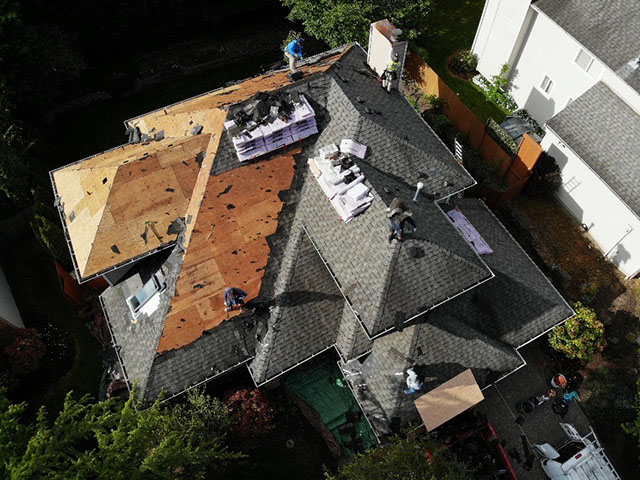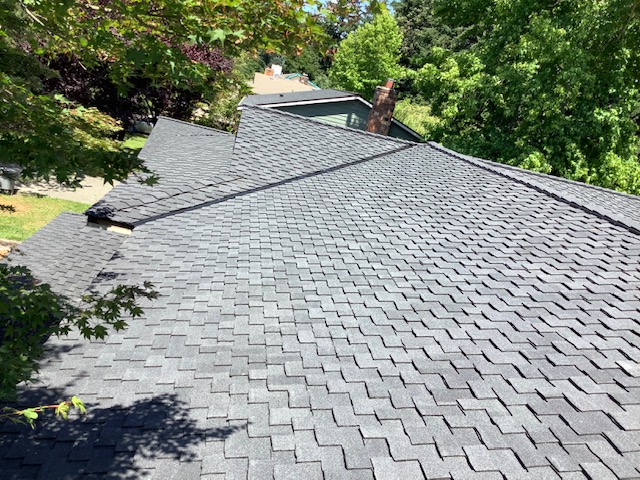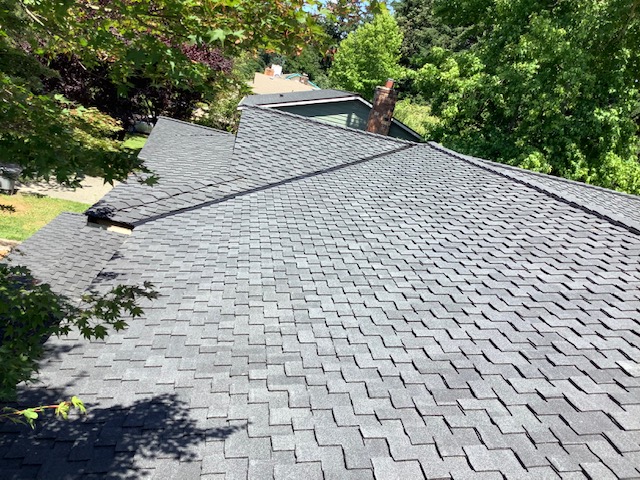 Why Choose Roofing Formula?
We are a family company dedicated to covering all your needs, guiding you through the entire process on-site to address any concerns as they arise. We always show up on time, have straightforward pricing, and we do not stop until you are happy. Give us a call today!
We look forward to working with you!
Our business continues to grow and thrive on referrals and high recommendations.