Roof Cleaning & Maintenance In Seattle
ROOF CLEANING & MAINTENANCE SERVICES
Roof cleaning is the process of removing algae, mold, mildew, lichen, moss from roofs and also cleaning oxidation on metal roofs. The presence of soot, dirt, or biomass can affect how much sunlight is absorbed by a roof and thus the amount of heat a building absorbs.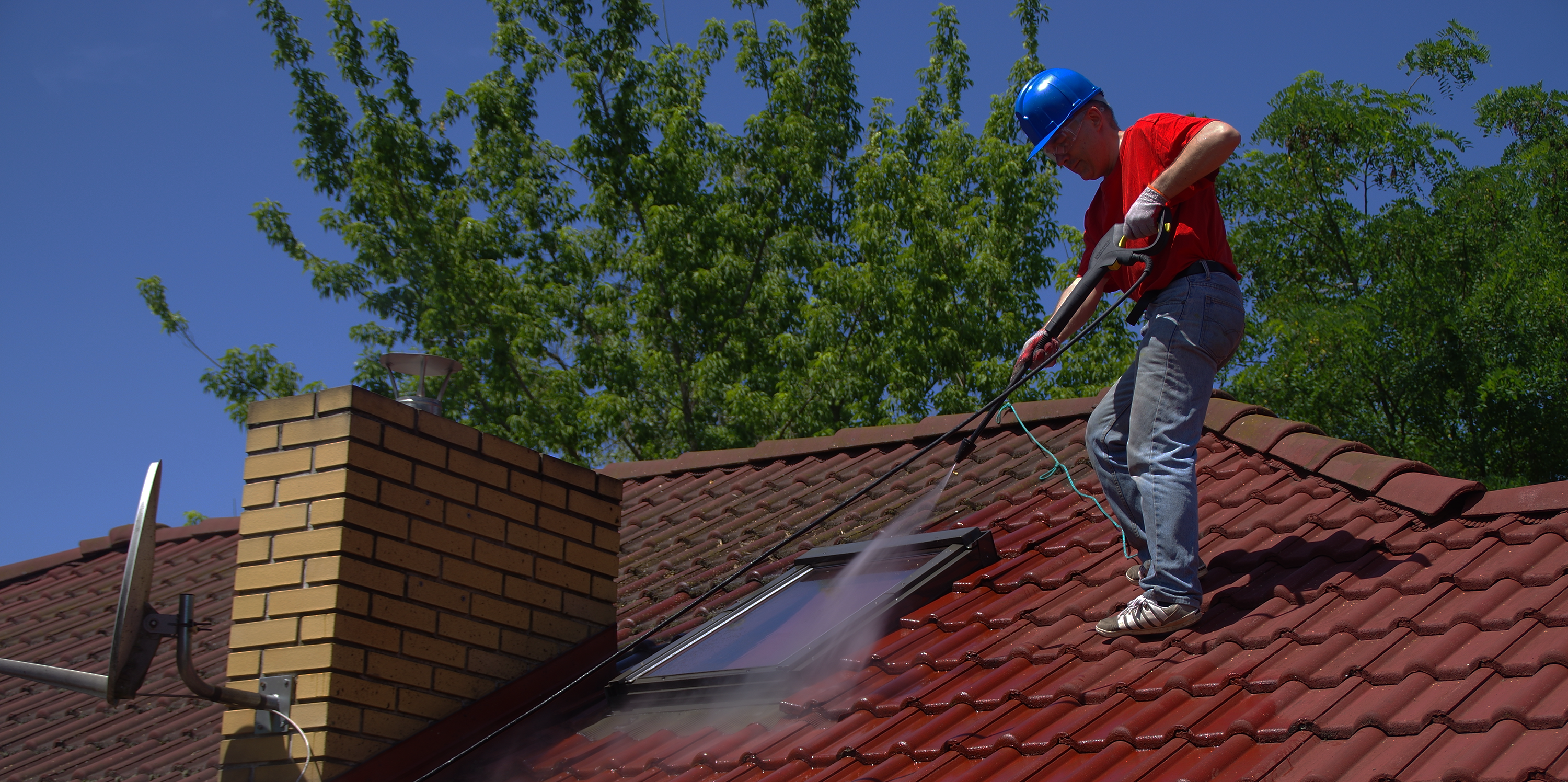 Our Process
We use the power-washing or pressure-washing method for cleaning hard-surface roofs like tile or slate. Typically, this is done with a wand or a round surface cleaner. We clean your roof by removing any debris and dirt that may have accumulated from valleys, snow guards, gutters, and the area behind the chimney.
Why Do You Need To Clean Your Roof?
The stains and growth patches caused by algae, fungus, and moss can damage your roof through shingle deterioration and wood rot. Both issues lead to expensive repairs and can shorten the life of your roof, an annual roof cleaning can help minimize or eliminate this damage.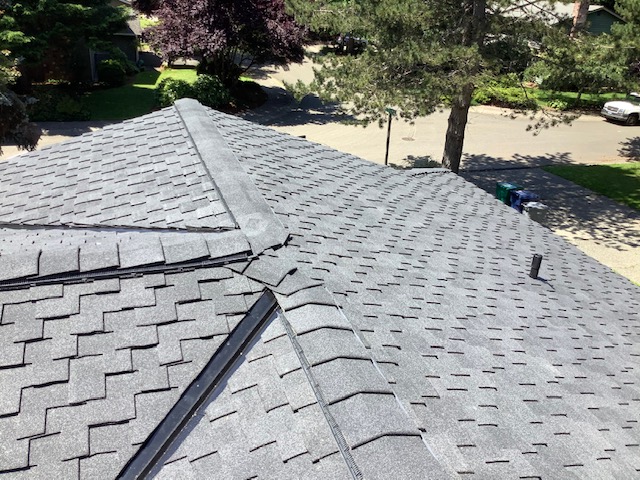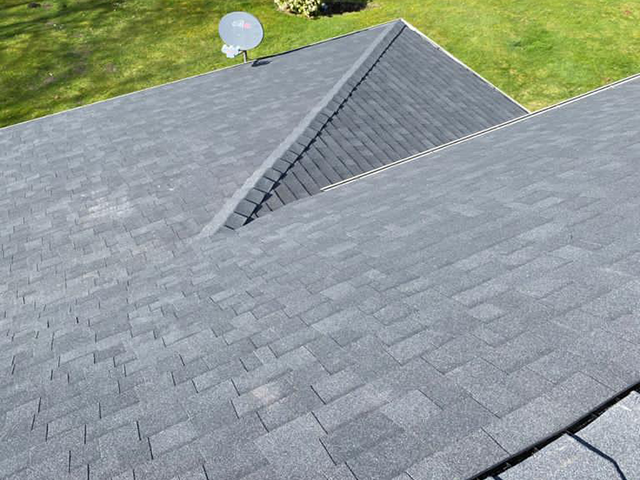 Why Choose Roofing Formula?
We are a family company dedicated to covering all your needs, guiding you through the entire process on-site to address any concerns as they arise. We always show up on time, have straightforward pricing, and we do not stop until you are happy. Give us a call today!
We look forward to working with you!
Our business continues to grow and thrive on referrals and high recommendations.