Gutter Cleaning In Seattle
GUTTER ROOF CLEANING SERVICES
Gutter cleaning is the process of removing any debris, dirt, and leaves from your gutters and downspouts that clog your gutter system and stop rainwater from flowing freely from the roof to the ground. Professionals may scoop the debris by hand or by machine.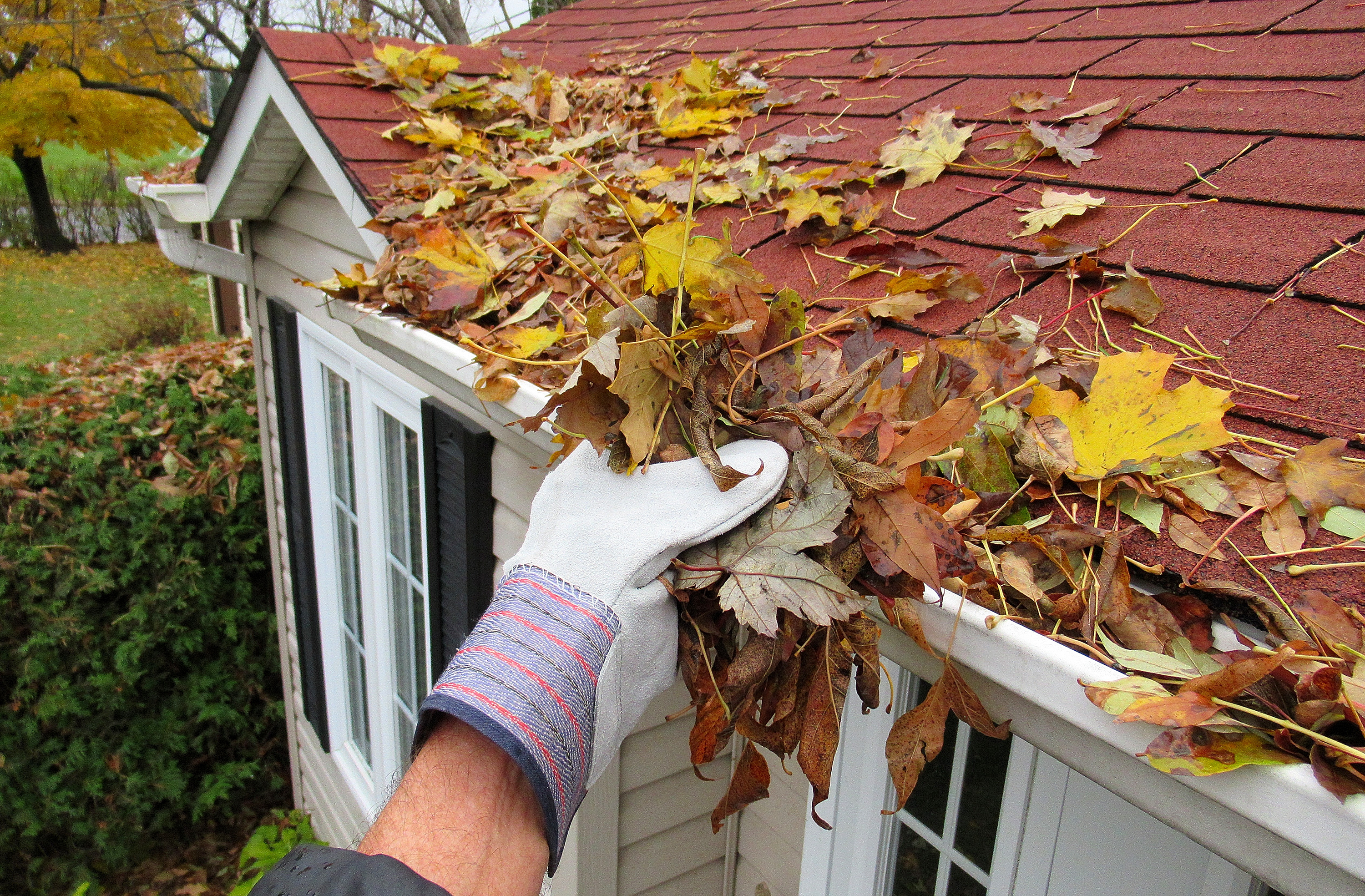 Our Process
We remove leaves, acorns, sticks and any other debris from your roof. Many times debris gets caught in the valleys of a roof or behind chimneys. For these situations, we utilize extension poles or powerful air blowers to remove them. We can remove any debris from the gutters with high powered handheld blowers and/or by flushing the gutters with a garden hose. 
Why Do You Need To Clean Your Gutter?
Gutters channel and control the flow of rainwater, protecting the roof, walls and landscaping. Dust and debris in rainwater and leaves from surrounding trees make gutters susceptible to clogging. Clogged gutters can cause big problems and will compromise the overall integrity of the property.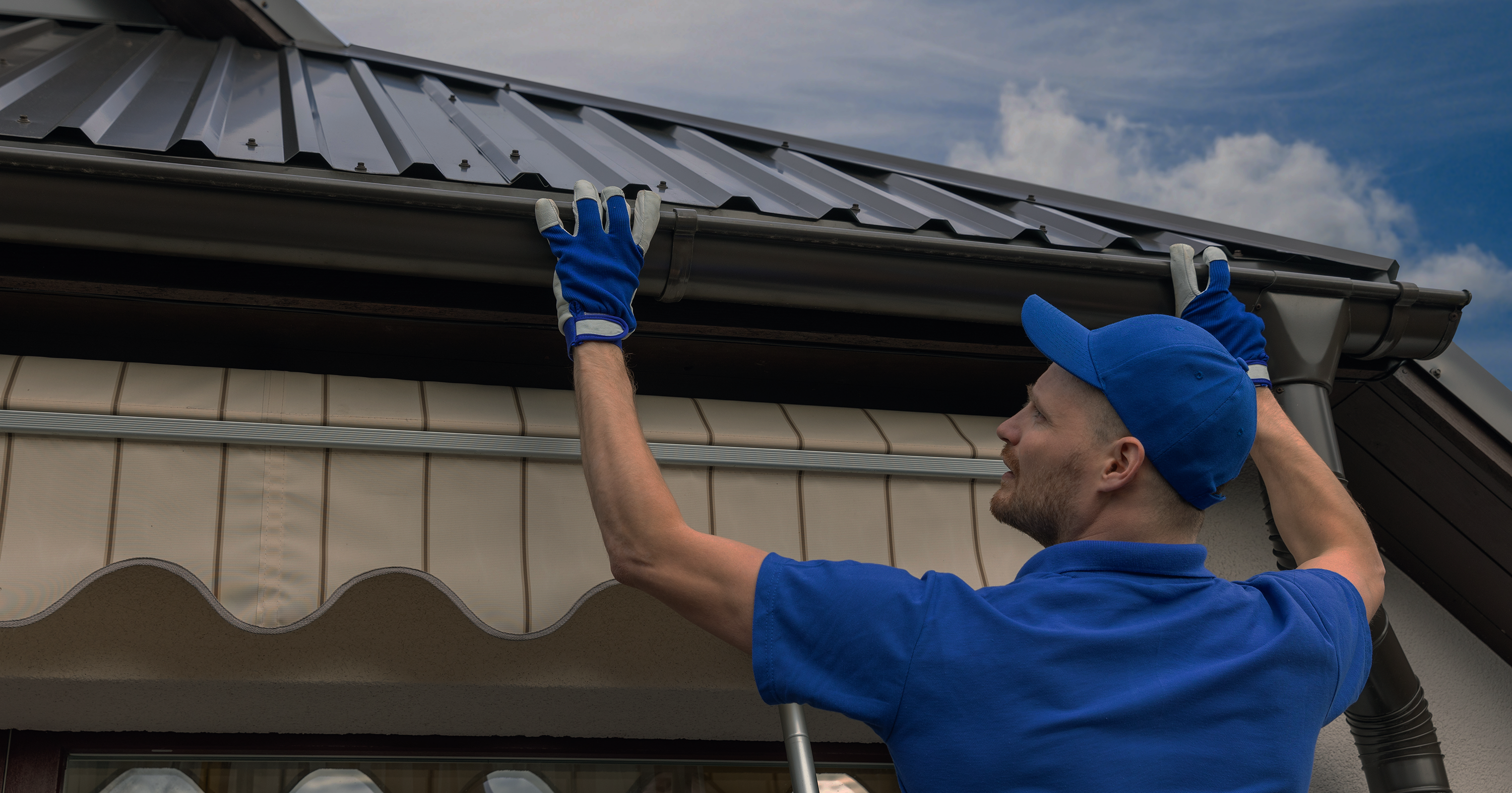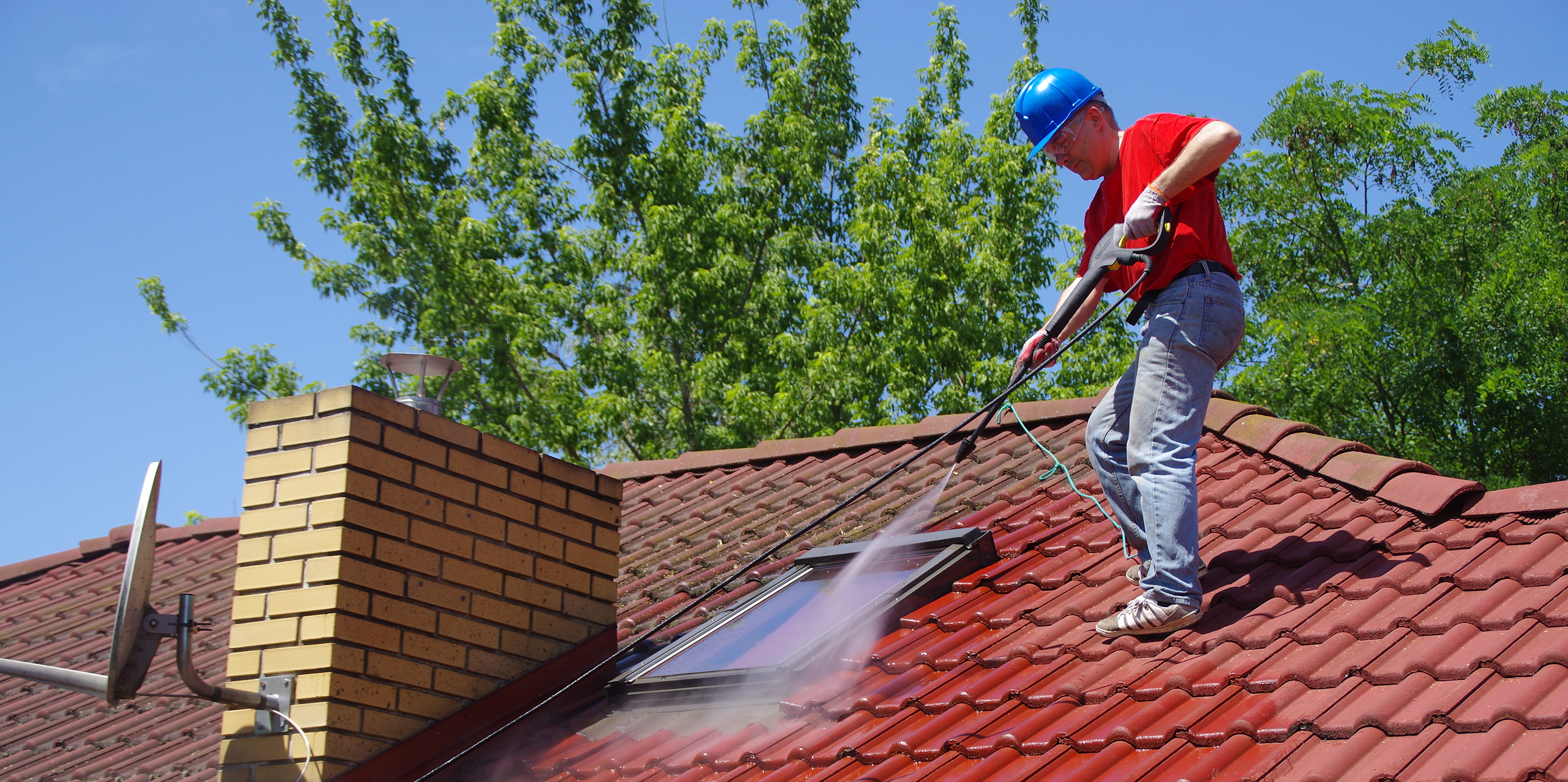 Why Choose Roofing Formula?
We are a family company dedicated to covering all your needs, guiding you through the entire process on-site to address any concerns as they arise. We always show up on time, have straightforward pricing, and we do not stop until you are happy. Give us a call today!
We look forward to working with you!
Our business continues to grow and thrive on referrals and high recommendations.