Gutter Installation In Seattle
GUTTER INSTALLATION SERVICES
Gutter installers are responsible for inspecting, repairing, and installing gutters systems on various properties, inspect sites for damage and hazards and putting a new one when necessary.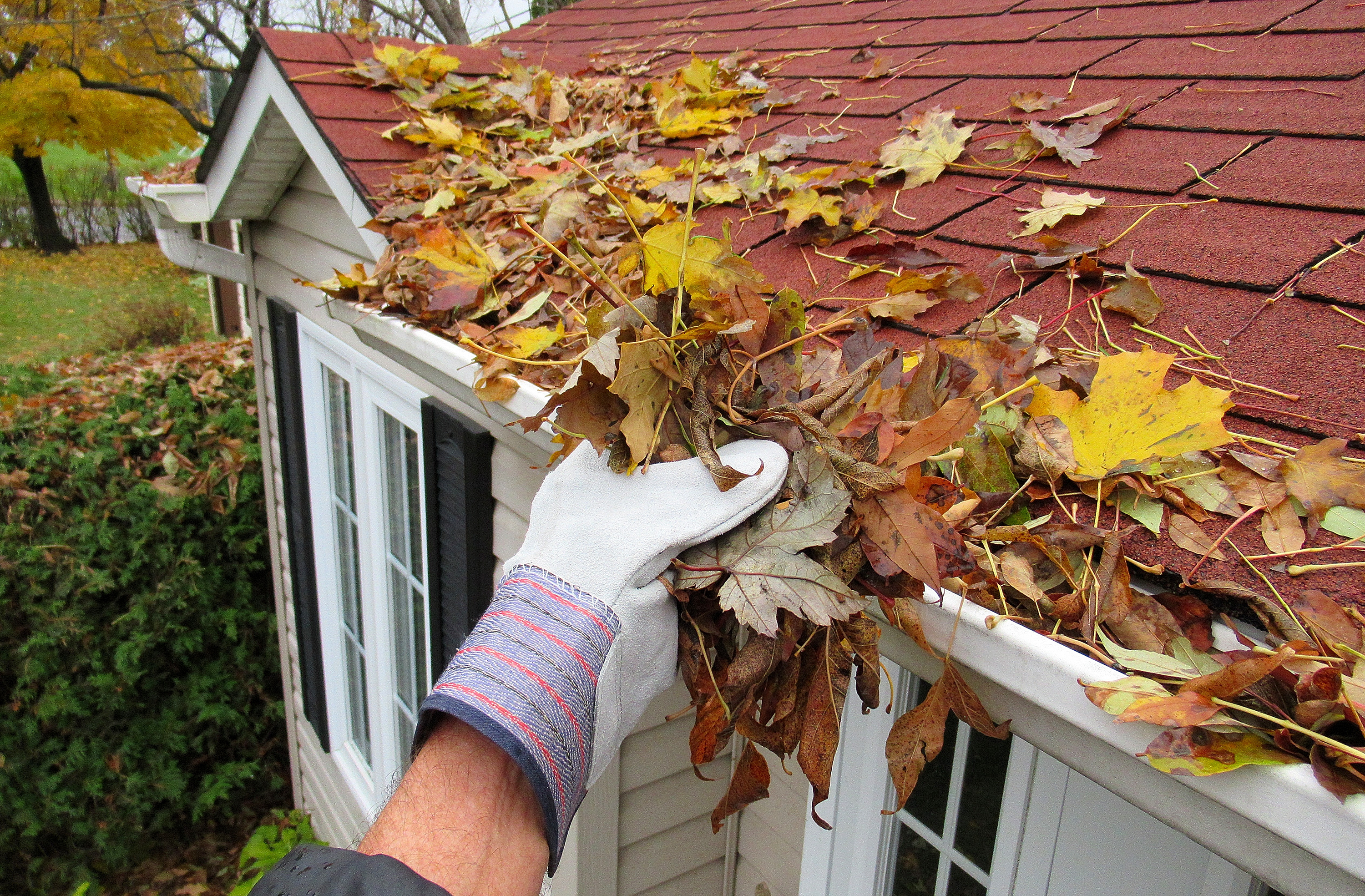 Our Process
First, we inspect and measure the gutter on your home. After we get a proper measurement, we cut and re-join the gutter. Using your tin snips or a hacksaw, we cut the gutter according to the measurements, mark high and low points, and attach guttering/fascia brackets. Lastly, our team install elbows, downspouts and attach end caps.
Why Do You Need To Have A Working Gutter?
Gutters have one job: to divert water away from your home. Your home's gutters protect the foundation of your home, prevent erosion, protect your landscaping, and prevent basement flooding. So, having a working gutter will prevent staining to the exterior of your home, mitigate paint damage, and stop mold and mildew growth.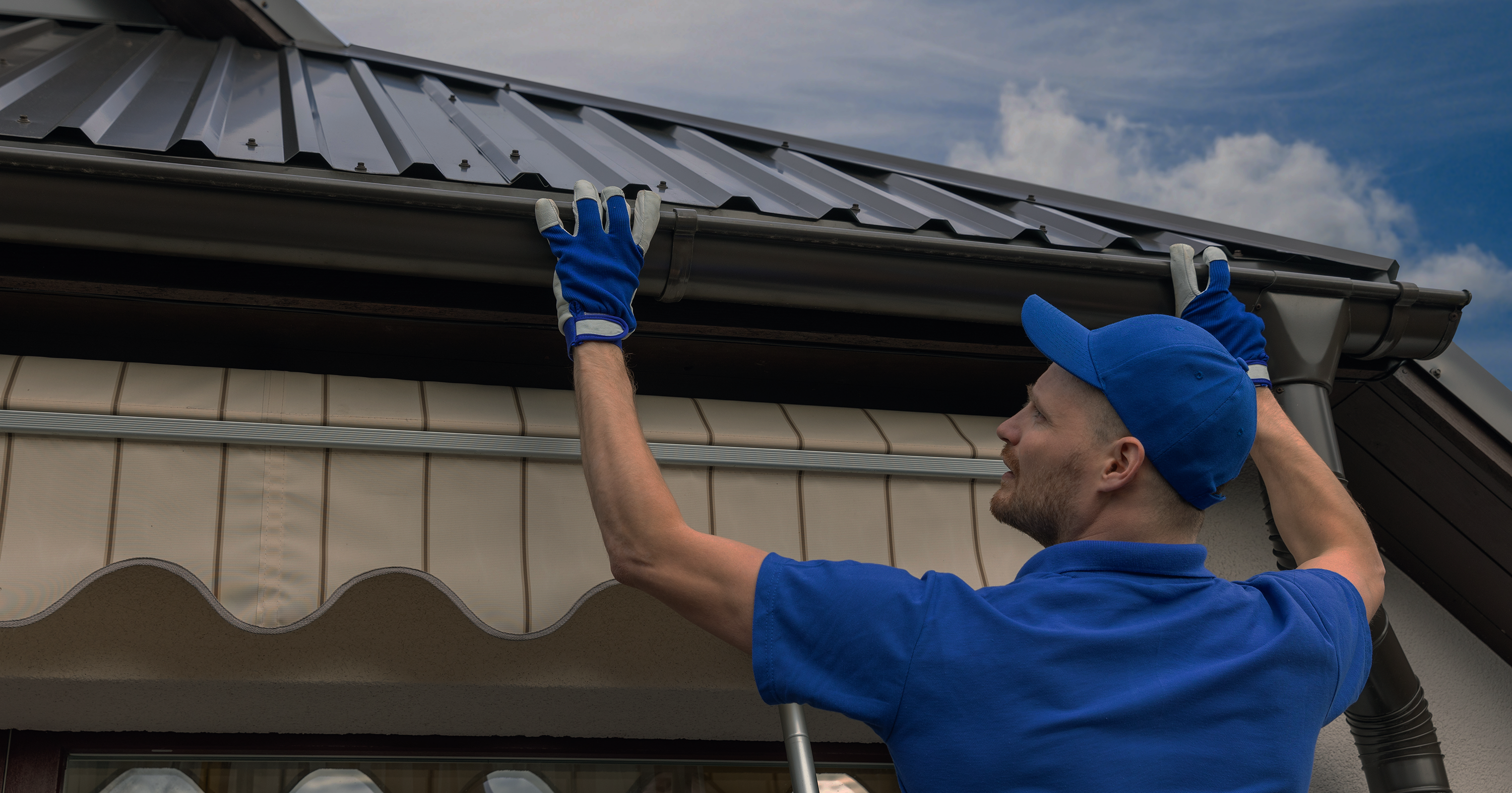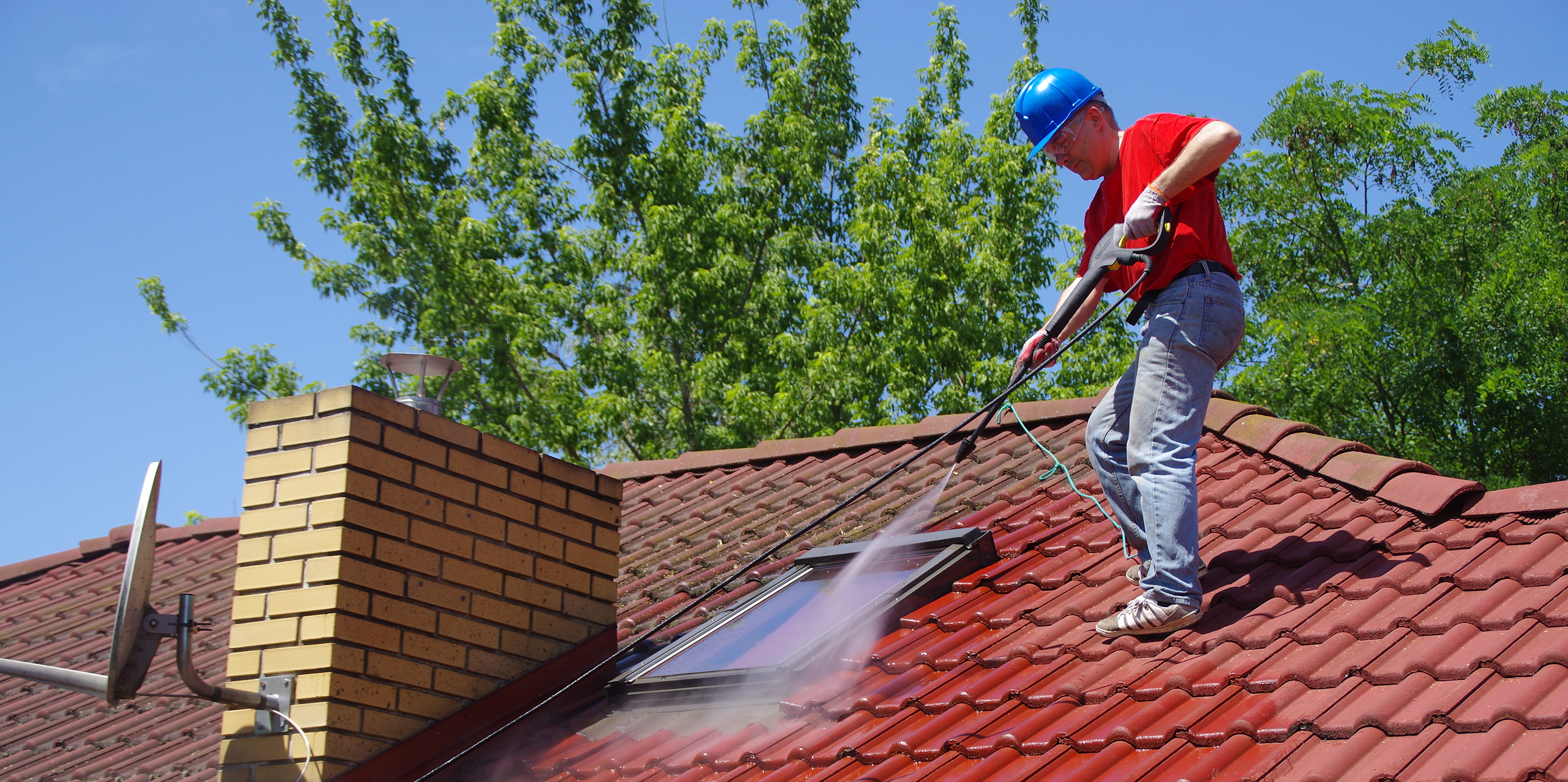 Why Choose Roofing Formula?
We are a family company dedicated to covering all your needs, guiding you through the entire process on-site to address any concerns as they arise. We always show up on time, have straightforward pricing, and we do not stop until you are happy. Give us a call today!
We look forward to working with you!
Our business continues to grow and thrive on referrals and high recommendations.