Skylight Installation In Seattle
SKYLIGHT INSTALLATION SERVICES
Why install skylights? Skylights allow you to drastically boost the amount of natural light that enters your home. This is one of the biggest selling points for many people who are considering skylights. With this unique feature, you can reduce the amount of indoor lighting used during the day. Plus, skylights can be an aesthetically pleasing feature of your home.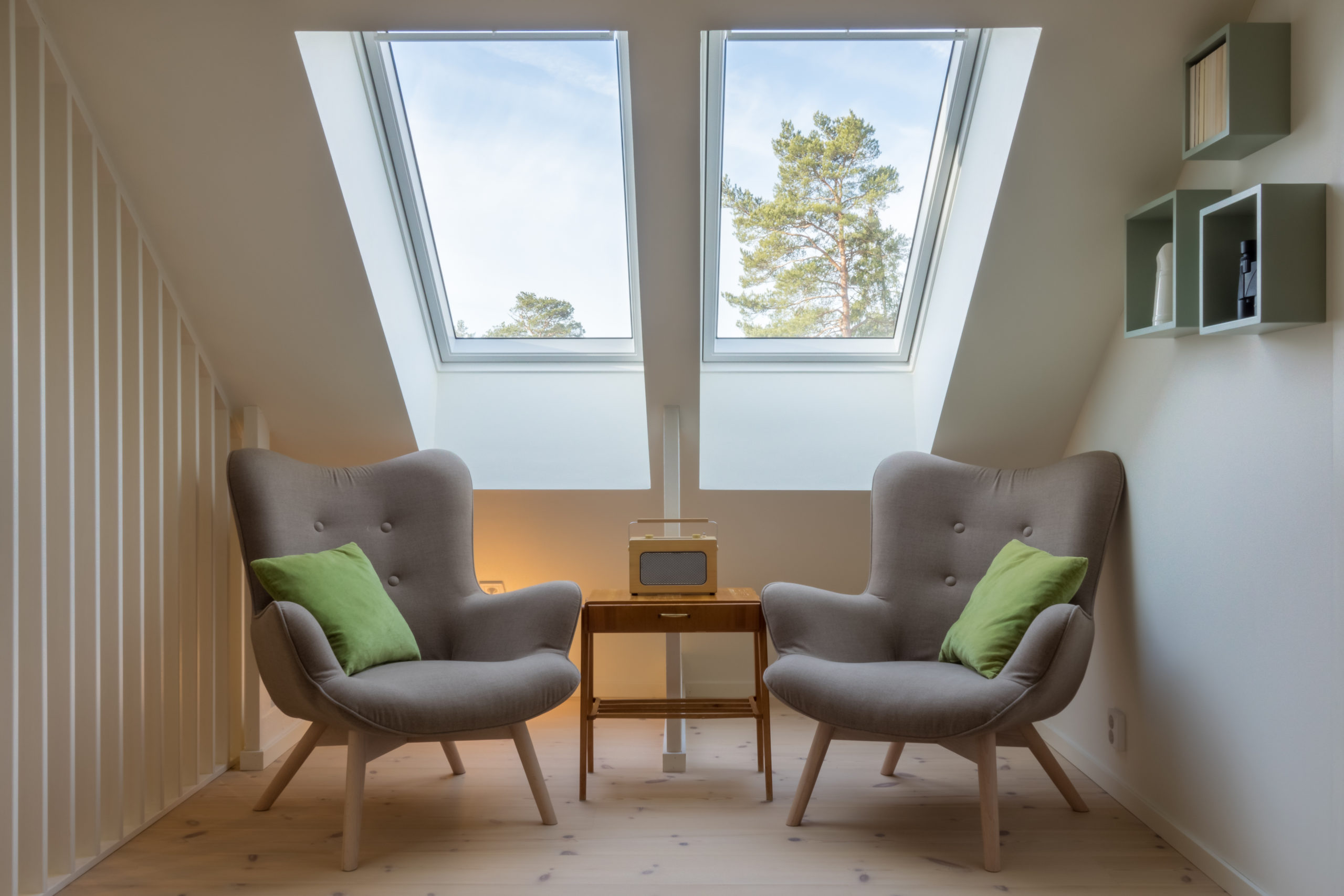 Our Process
Our skylight installation process starts with removing roof shingles. Once the shingles are off, we cut a hole into the roof, modify the framing to fit the skylight, install the flashing and skylight, and patch up parts of the roof and ceiling above and below the skylight.
How Often Do You Need To Clean Skylights?
A skylight requires careful, deep cleaning once or twice per year. We remove any accumulated debris or films on the glass or plastic. Annual cleaning is especially important with plastic skylights, as haze can form on the plastic and be difficult to remove should it be allowed to accumulate.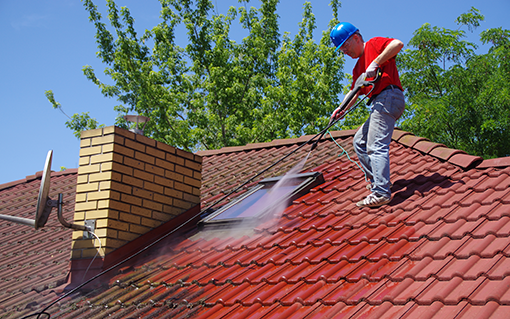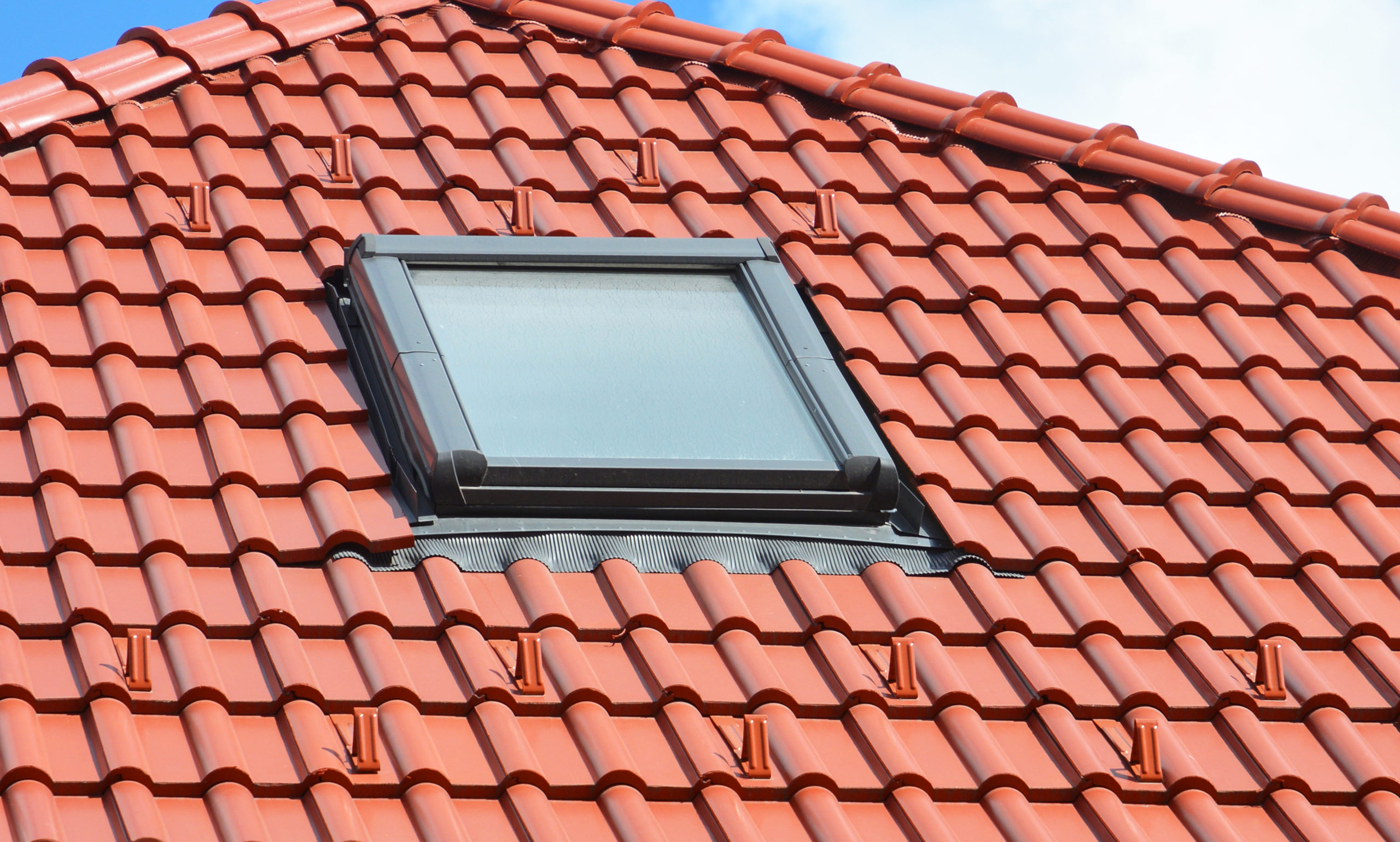 Why Choose Roofing Formula
We are a family company dedicated to covering all your needs, guiding you through the entire process on-site to address any concerns as they arise. We always show up on time, have straightforward pricing, and we do not stop until you are happy. Give us a call today!
We look forward to working with you!
Our business continues to grow and thrive on referrals and high recommendations.