Skylight Cleaning In Seattle
SKYLIGHT CLEANING SERVICES
Skylights can look great, but they can easily become gross and dirty without proper skylight cleaning. It's important to call a professional with proven experience to do the job. We can help clean your skylight efficiently with no risk of damage, so the sunlight in your home can be bright again.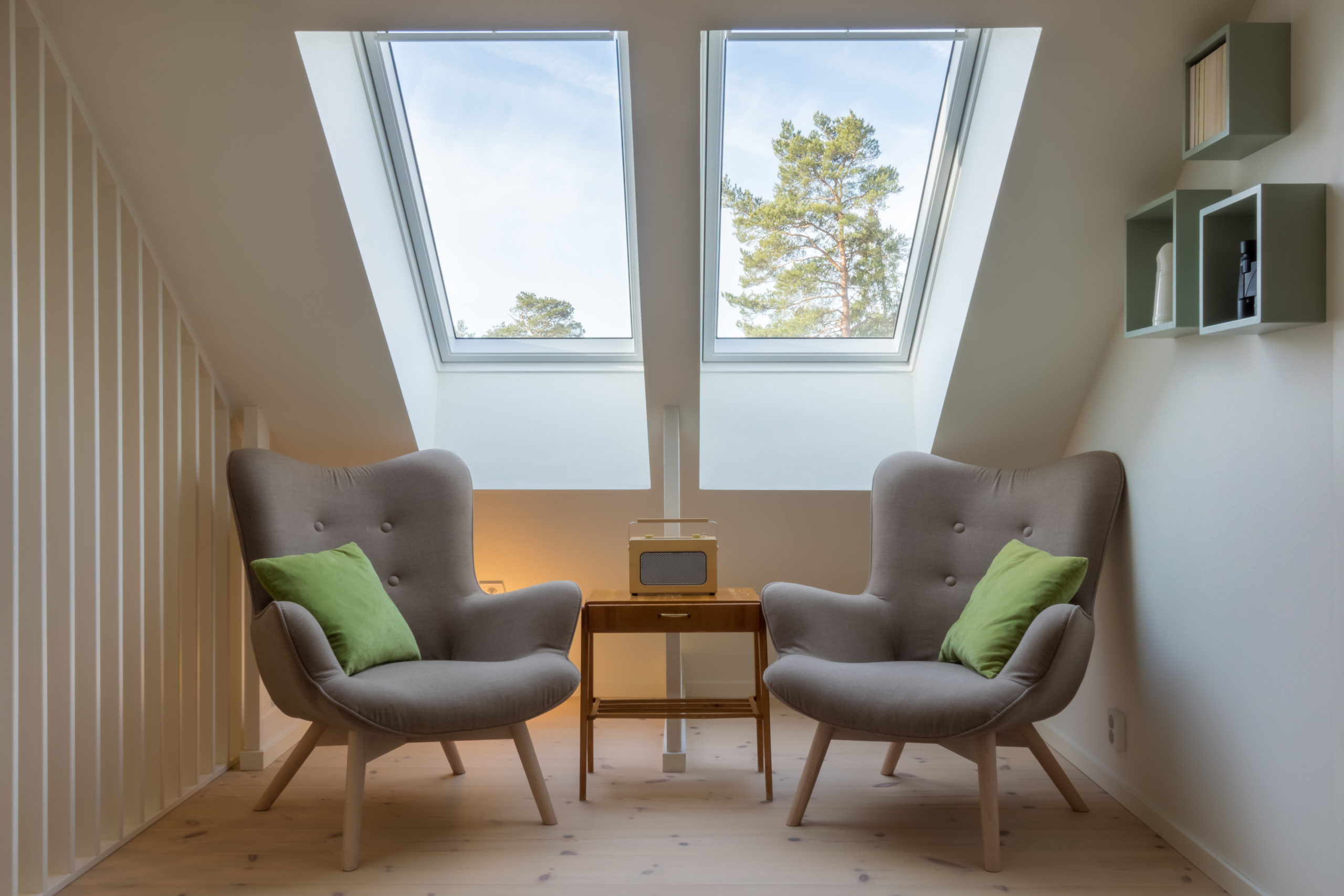 Our Process
To clean skylights, we remove any accumulated debris or films on the glass or plastic. Professional skylight cleaning is especially important with plastic skylights, as haze can form on the plastic and be difficult to remove should it be allowed to accumulate. In addition, we can clean the interior of the skylight by removing dust and spider webs.
Why Do You Need To Clean Your Skylights?
The obvious reason is the ugly look of skylights when not cleaned once or twice a year. But, it's also important to note that back and forth scraping can trap abrasive materials under the blade causing scratches and possibly permanent damage to the glass. Cleaning your skylight regularly through a professional will help prevent the use of scrapers.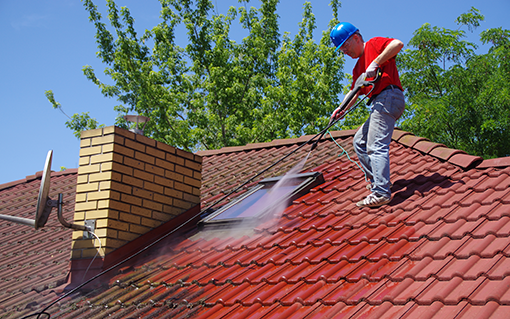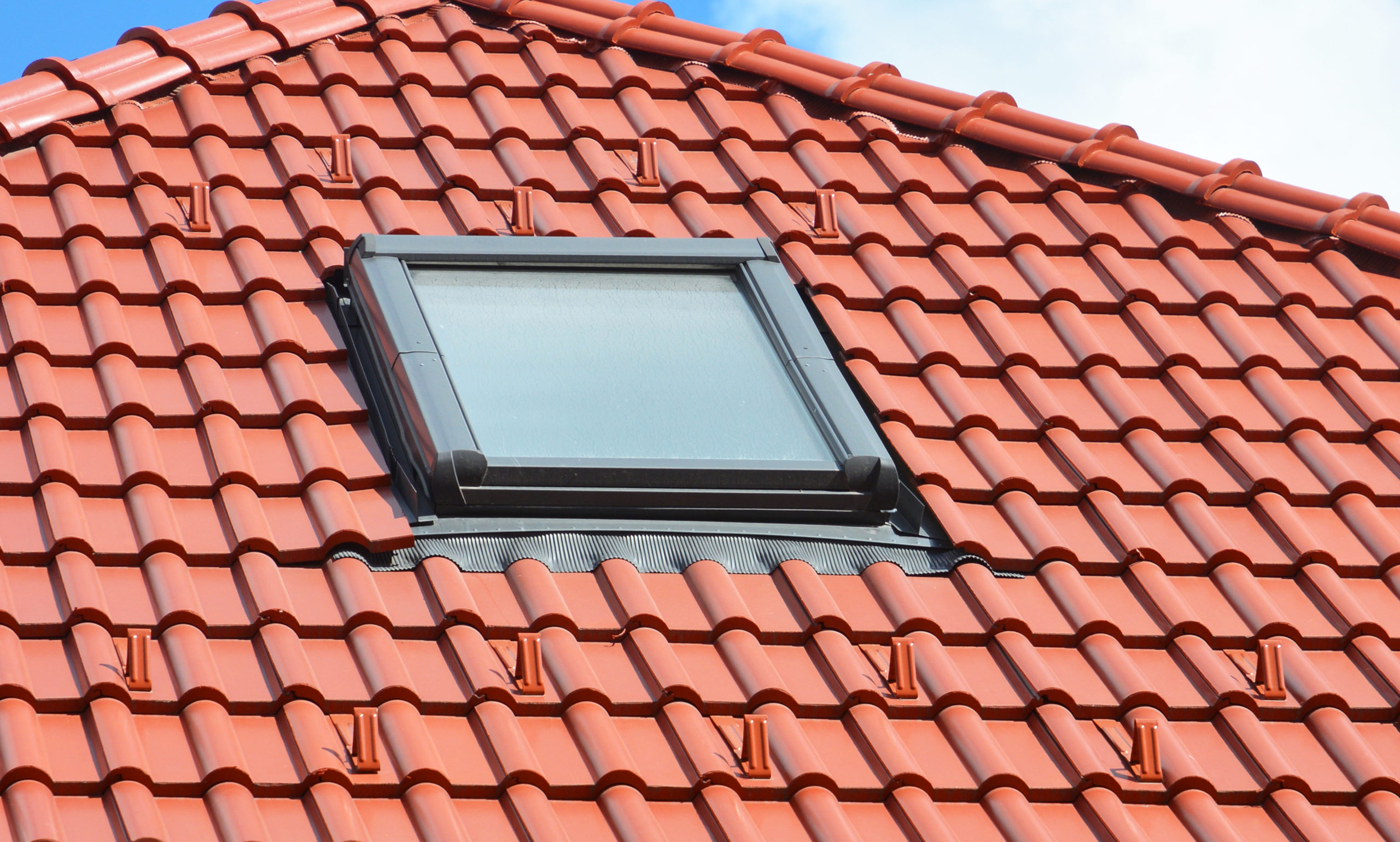 Why Choose Roofing Formula
We are a family company dedicated to covering all your needs, guiding you through the entire process on-site to address any concerns as they arise. We always show up on time, have straightforward pricing, and we do not stop until you are happy. Give us a call today!
We look forward to working with you!
Our business continues to grow and thrive on referrals and high recommendations.